As kids turn into adults, they move out of their parents' home in search of better opportunities, be it for further studies or better career opportunities. Canada has always been a safe haven for people of foreign nationalities and welcomes millions of people every year with arms wide open. But those who come to the Great White North aspiring for a better life often miss being close to their families. Here's where Super Visa and Super Visa Insurance in Ontario come in.
Now, your parents or grandparents can visit you in Canada and also stay with you for a longer period of time, thanks to the federal government's Super Visa application process. With a Super Visa, parents of Canadian nationals can stay with them for 2 years in a single visit. Not only this, the Super Visa allows the applicant to travel back and forth to Canada for 10 years. A mandatory part of the Super Visa application process is to get emergency medical travel insurance also called Super Visa Insurance from a Canadian Insurance company.
Super Visa Application Pre-requisites
Before you start looking for parents Super Visa Insurance cost or the best Insurance Company in Mississauga, it is important to know what all do you need to start the Super Visa application process:
Official letter of invitation
Medical exam report
Travel insurance
Why do you need a Super Visa Insurance?
Bearing medical expenses in Canada can be an expensive affair for foreign nationals. Even the regular citizens of the country have health insurance in place to avoid sky-rocketing medical costs in case of a health/medical emergency. Without Medical Insurance, getting access to the most basics medical assistance for something as trivial as fever, flu, or cold can be a pricey affair. Just imagine the risk the entire world is living under right now. So, if you wish to have a hassle & stress-free travel to Canada to visit your loved ones, it is only wise to get a Super Visa Insurance Canada. You can get Super Visa Insurance Quote from any registered Canadian medical insurance provider.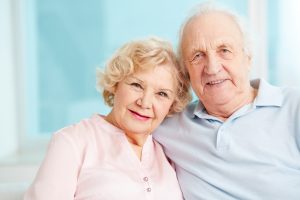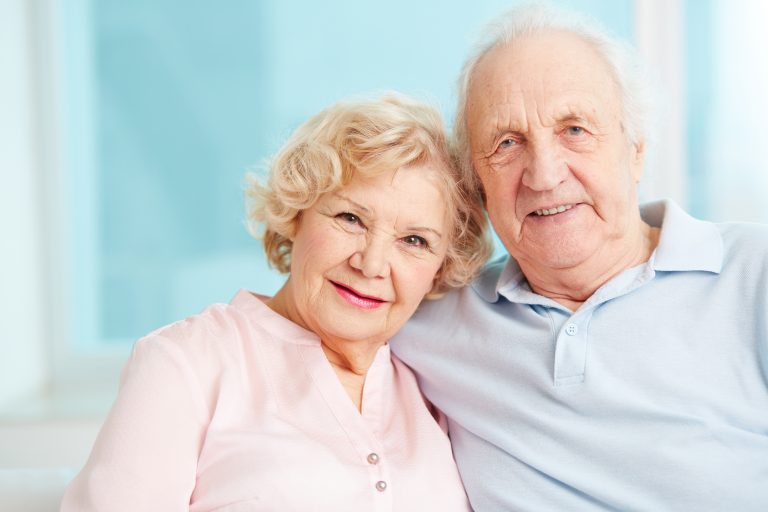 Canadian residents can purchase this mandatory insurance for their visiting family members. However, if the visitors face a medical emergency, they might have to pay it from their own pocket. That's why getting Super Visa Insurance is advised to cover their travel to Canada and stay in the country with the right insurance plan.
Things to Keep in Mind while Applying For Super Visa Insurance
When you start looking for Super Visa Insurance in Ontario, to narrow down to the most affordable Super Visa Insurance, you should always ensure that the best Super Visa Insurance in Ontario must include comprehensive Medical Insurance. You must also keep in mind the following points:
The minimum coverage period should be one year.
The minimum coverage amount should be 1, 00,000 Canadian dollars.
The plan must cover: healthcare, hospitalization, and repatriation
Notify your insurance provider about the changes in your arrival plan, if any.
If applicants plan to stay for more than one year, they need to renew or apply for a new policy eight days before the existing policy expires
How to Get Super Visa Insurance in Ontario?
Spending quality time with your loved ones in Mississauga, Toronto, or any other Canadian city is easy with Super Visa Insurance. So once you have planned to apply for one, start looking for Medical Insurance in Ontario or Super Visa Insurance brokers who offer the best professional expertise. While there are umpteen Super Visa Insurance quotes online, you need to look for the best insurance company that helps you secure the best Super Visa Insurance in Ontario along with making efforts to help you integrate into life in Canada without any hassle.
At Insurance Gully, we deal with leading insurance companies to find the best rates and right coverage for you. Visit our website, If you are looking for the best Super Visa Insurance Quotes in Ontario. Get a Free Quote for Super Visa Insurance online in a few minutes.