Affordable Super Visa Insurance Quote
Enjoy Secure Time With Your Parents and Grandparents Visiting Canada with Super Visa Insurance.
Super Visa Insurance for parents and grandparents
A Super Way to Meet Your Family on Multiple Occasions.
The Super Visa Insurance program was initially introduced by the Citizen and Immigration division of the Canadian Government on December 1, 2011.
The Super Visa allows parents and grandparents to visit and spend time with their children and/or grandchildren living in Canada.
Even though they can visit Canada multiple times, each stay cannot last more than 24 months.
A multiple entry visa only limits the stay up to 6 months, hence making Super Visa more advantageous.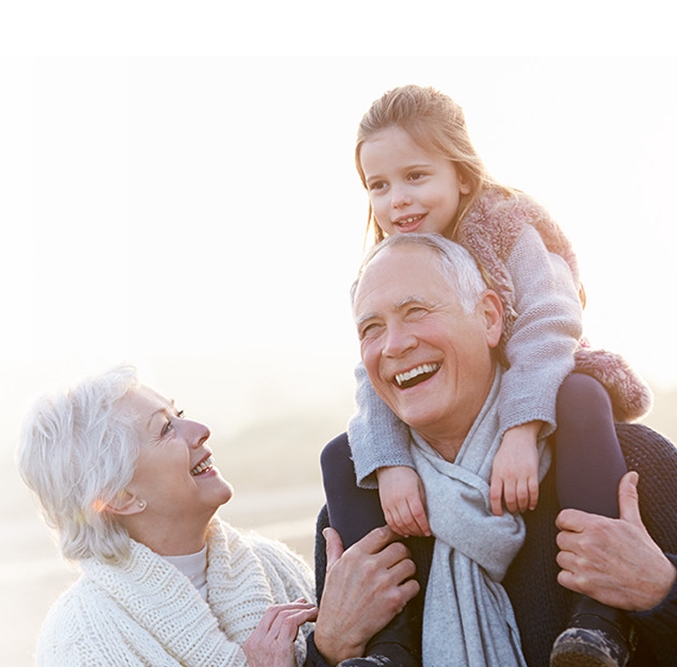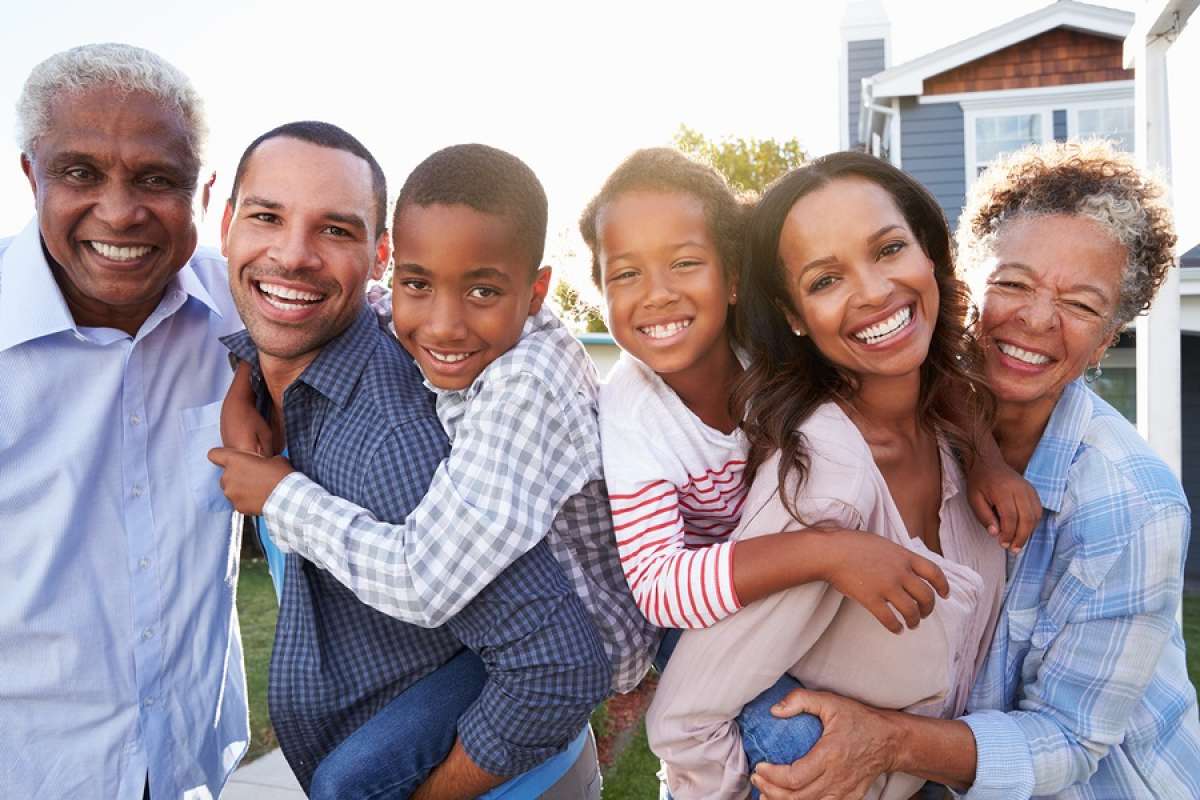 Who Qualifies For This Visa?
You are eligible to apply for this visa if:
You are a parent or grandparent of a Canadian citizen or a permanent resident.
Your child or grandchild meets the minimum income requirement (LICO threshold)
Financial support will be provided by your child or grandchild
You pass a medical examination
You have medical insurance to cover the entire duration of your stay in Canada.
There are other requirements which have to be met which can be specified by your Insurance provider.
Everything you wanted to know about your Super Visa Application:
The Super Visa is a special initiative by the Canadian government that facilitates the multiple entry of parents and grandparents of Canadian citizens and Permanent Residents, who can visit their loved ones and family as many times as possible within a stipulated period.
The Super Visa program allows every family to speed up the application process and get approval within a few weeks time.
Medical insurance:
A Super Visa medical emergency insurance needs to be submitted by along with your application package to the Citizen and Immigration Canada office (CIC).
The cost of your medical insurance:
Your cost for a Super Visa medical insurance could vary depending on the coverage amount, your age, deductible amount etc. Talk to your insurance provider to arrive at the exact price on your Canadian medical insurance for a Super Visa.
In case of an early departure.
If you plan to return back before the Visa and the year expire, you will be reimbursed but only to a certain amount.
Buy a new medical insurance policy or extend the current one?
Whether as a Super Visa holder, you remain in Canada for more than 1 year or return after a while, you must maintain $100,000 medical emergency coverage at all times while in Canada as well as you re-enter the country. Remember that at the border, you may need to present a proof of medical insurance coverage. Thus, your Super Visa insurance price will depend on the total amount of coverage you choose.
Covering pre-existing medical conditions:
Yes. Most Super Visa eligible insurance plans do come with a special benefit that covers pre-existing medical conditions that have been stable for a certain amount of time, which is set by the insurance provider of your choice.
Refunds on Rejection of your Super Visa application:
If your Super Visa application is rejected, there is a full premium refund in case the Visa is not granted. You will need to submit a Refund Form along with a copy of rejection letter.
We are Delighted and proud to serve your insurance needs
We deal with leading insurance companies to find the best rates and right coverage for you.
GET A QUICK QUOTE
Testimonials
"Thank you InsuranceGully for educating me about the importance of getting a travel insurance. My family and I were able to enjoy our travel to Canada with absolute peace of mind and I definitely recommend InsuranceGully for personalized attention."
Client 1
"I feel a lot more comfortable with InsuranceGully with my Health Insurance coverage. Their 24/7 support means they are well aware of my personal situation and health needs and precisely what I need at the most optimum price. For high quality health insurance, I highly recommend InsuranceGully."
Client 2
"I am glad that InsuranceGully was recommended to me. Their team examines all the options, pays great attention to detail, and ensures that you always get the best insurance solution. Whatever your insurance needs, with InsuranceGully, you are in a safe pair of hands."
Client 3
"Value added service with professional approach. InsuranceGully went the extra mile and ensured that I got the best Student Visa in quick time at the best competitive price."
Client 4
"I can honestly say that InsuranceGully has been outstanding, patient and professional in their approach and offered me the best Super Visa Insurance package for my needs. I would happily recommend InsuranceGully for expert insurance quotes."
Client 5
Our Partners
We are proud to be partnered with many of Canada's leading insurance companies. This helps us offer outstanding service, highly competitive prices and comprehensive coverage.